August 17, 2022
Posted by:

admin

Category:

Blogs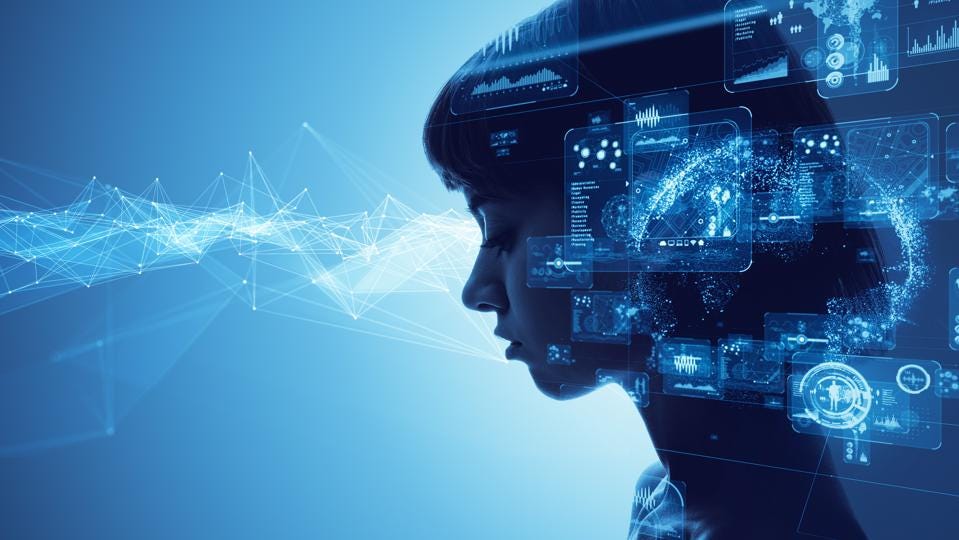 The ROI for Emotional Intelligence
Article by: Aniket Sawant
Based on Webinar by David Cory, B.Ed., M.A., C.P.C.C.
Emotional Intelligence (EI) is the ability to understand, use and manage your own emotions to communicate effectively, empathize with others, have better relationships, overcome challenges, and manage stress. At the same time, the Emotional Quotient (EQ) measures the skills associated with EI. High EI could increase employee performance and productivity in the workplace, leading to a successful business.
The modern business strategy directs HR professionals to source and hires talent that exhibits good leadership qualities. Everyone knows the old saying regarding employees quitting their managers, not jobs. Poor leadership, unresolved conflicts, people not talking to the right people about the right things, projects past due, and being over budget are some of the mundane energy-draining experiences faced by employees. Leadership is a rare skill set that is always high in demand but low in supply, and yet you'll find it in every resume. An ineffective leader can cause enormous damage to the business. For example, being unavailable/ absent can leave teams disorganized with no direction to achieve the goal. The impact of developing leadership is directly proportional to the employee satisfaction rate, hence employee retention and customer retention increase, thus leading to a rise in revenue. High emotional intelligence is one of the prerequisites for developing great leaders. 
A recent study suggests that low performers are expected to maintain at least 30% work efficiency (percentage effort vs. time graph) before they are in the elimination zone. Similarly, top performers are expected to give their 80% on any given day. There can be many reasons for the low productivity exhibited by the employees but having low emotional intelligence gets a top spot as it connects well with all the other attributes in an individual state such as attitude, perception, ethics, motivation, self-leadership, decision-making, and finally, emotions. According to Cory (2022), retention issues top the list for HR professionals as it depletes a lot of their time and resources to find the perfect replacement. The average cost to replace an employee is $1500 for hourly employees, 100-150% of an employee's salary for technical positions, and up to 213% for C-suite positions (Cory, 2022). Some of the expenses associated with losing an employee are recruiting costs, onboarding costs, lost productivity, training cost, cultural cost, etc (Cory, 2022). According to Mitel Networks (2017,) businesses lose an average of $11000 per employee due to ineffective communications and collaborations. There is a plausible solution to all these problems, which is to train and develop the emotional part of the brain.
The research conducted by Korn Ferry Institute states that effective bosses with effective self-awareness ran 62% of the most highly effective teams. Conversely, tone-deaf leaders with little self-knowledge ran more than half of the lowest-performing teams. The ultimate objective of emotional intelligence is authenticity, says Jean-Marc Laouchez, president of Korn Ferry Institute. "Authenticity is the diver of trust, and trust is the driver of performance." 
Regulating emotions has always been a difficult task for a lot of individuals. Learning and developing the emotional quotient will not only increase the performance of employees in the corporate world but also safeguard their mental health throughout life. They will have the right technique to tackle different emotions instigated in chaotic situations. Emotional intelligence makes everyone more effective, says Deborah O'Neil, professor of organizational behavior and director of the Master of Organization Development program at Bowling Green University. Demonstrating emotional intelligence leads to bottom-line success (cited by Cory, 2022).
References:
Cory, D. (2022). The ROI for Emotional Intelligence Development [PowerPoint slides]. HR Professional Development Webinar. Hosted by CPHR British Columbia and Yukon Association. 
Businesses Lose an Average of $11,000 per Employee Every Year Due to Ineffective Communications and Collaboration. (2017, March 23). Mitel Networks. Retrieved August 09, 2022, from https://www.globenewswire.com/news-release/2017/03/23/943480/0/en/Businesses-Lose-an-Average-of-11-000-per-Employee-Every-Year-Due-to-Ineffective-Communications-and-Collaboration.html#:~:text=Businesses%20Lose%20an%20Average%20of%20%2411%2C000%20per%20Employee%20Every
Director's Toolbox: Emotional Intelligence. (n.d.). Retrieved on 09 August 2022. Korn Ferry. https://www.kornferry.com/insights/this-week-in-leadership/directors-toolbox-emotional-intelligence#:~:text=Emotional%20intelligence%2C%20or%20EI%20%E2%80%94a%20term%20popularized%20by,trite%2C%20it%E2%80%99s%20an%20important%20subject%20well%20worth%20exploring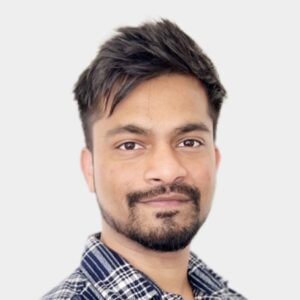 Aniket Sawant| Junior Human Resource Coordinator at PARKER HR Solutions.
Aniket Sawant holds a Mechanical Engineering degree and a Master's in Administrative Science – HR Administration. With his eclectic experience in verticals like Human Resources, Marketing, and Operations, he is on a mission to blend his technical skills with human capital management to attain holistic development and achieve organizational goals.