October 13, 2022
Posted by:

admin

Category:

Blogs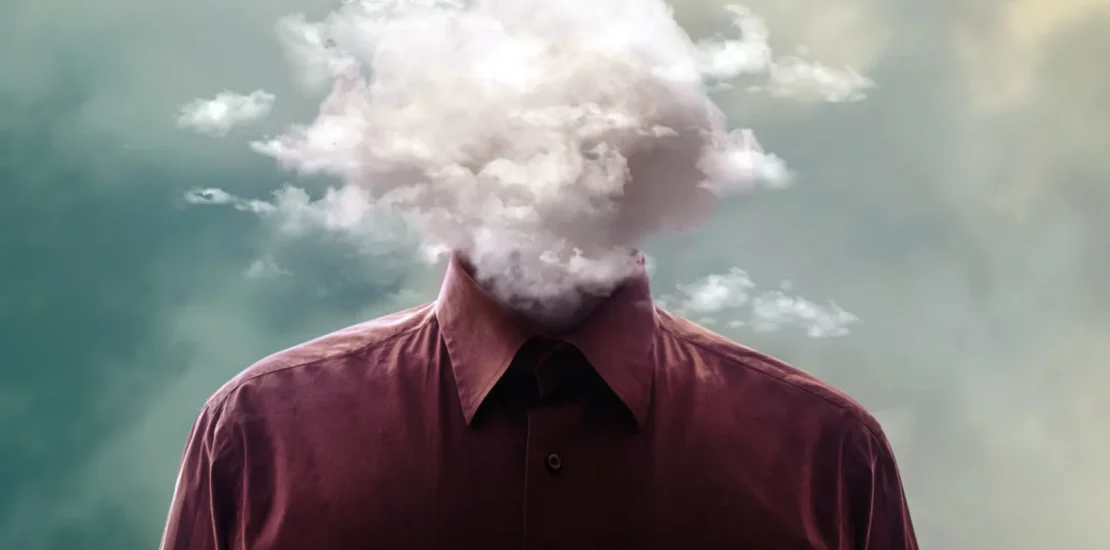 What best defines the HR mindset for you?
Article by: Gifty Parker
Repost from:  https://peopletalkonline.ca/what-best-defines-the-hr-mindset-for-you/
Gifty Parker is an experienced HR professional specializing in employee relations who most recently worked as a recruiter, onboard manager, and quality auditor at Emirates Airlines based in Dubai. Also an experienced trainer, Gifty led several seminars and workshops during her MBA program at the University of Leicester and her Diploma in Computer studies at the University of Cambridge. She is pursuing her Master of Education at the University of British Columbia while volunteering on the Mentoring Committee for HRMA.
The HR mindset, for me, encompasses change and promotes growth. Since the introduction of HR, the demands and requirements of businesses have changed and will continue to change, subsequently evolving a fast need for new ideas and thinking.
As HR professionals, this means more focus on adding worth to the profession, from the entry-level practitioners to senior executives, as we each, in our own unique way, reinvent HR—beginning with a change in thinking.
We need a shift from a fixed mindset to one of growth—to take proactive measures to broaden our skills and perspectives while creating learning opportunities and institutions that can promote a learning culture. Lastly, HR professionals should embrace every opportunity to bring about transformation in their way of thinking and provide a more meaningful and continuous contribution to HR.