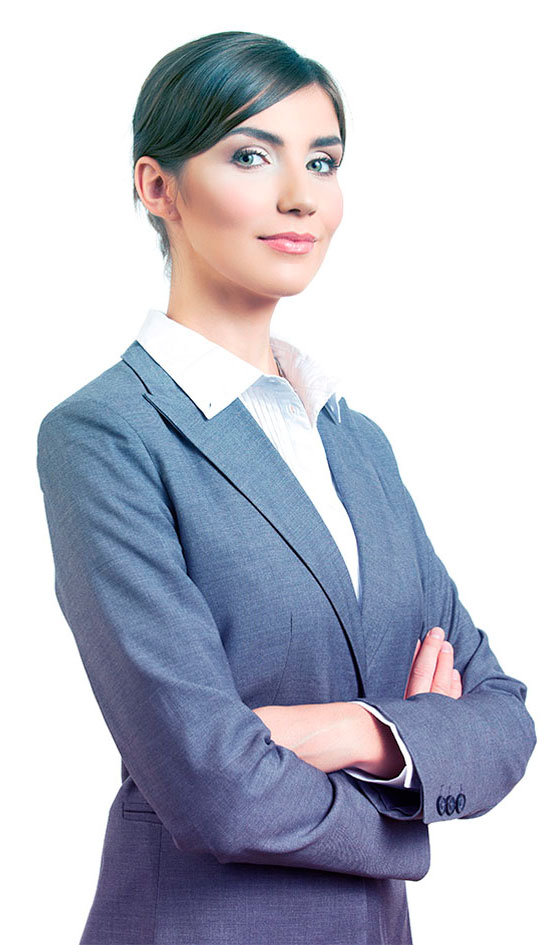 ABOUT PARKER HR SOLUTIONS
Our company brings together Learning and Development, Talent Management, and Performance Management solutions to diverse clients. As a company, we strive for exceptionally high standards in all our services, creating tailored services that leave a lasting impression.
PARKER HR Solutions is a Human Resources (HR) Consulting company serving diverse industries since 2015. PARKER HR Solutions has been immensely successful in creating a global network of highly adept intelligent workforce that can help a company achieve its mission-critical projects and goals. Keeping pace with projects and being on the lookout for the extremely talented individuals has become ever more challenging. Here is where PARKER HR Solutions comes into play to bring the best suited talent for your company.
More than 25 Years
of Experience
We work with ambitious leaders who want their future to be successful and help them achieve extraordinary outcomes.
0
Corporate Training Programs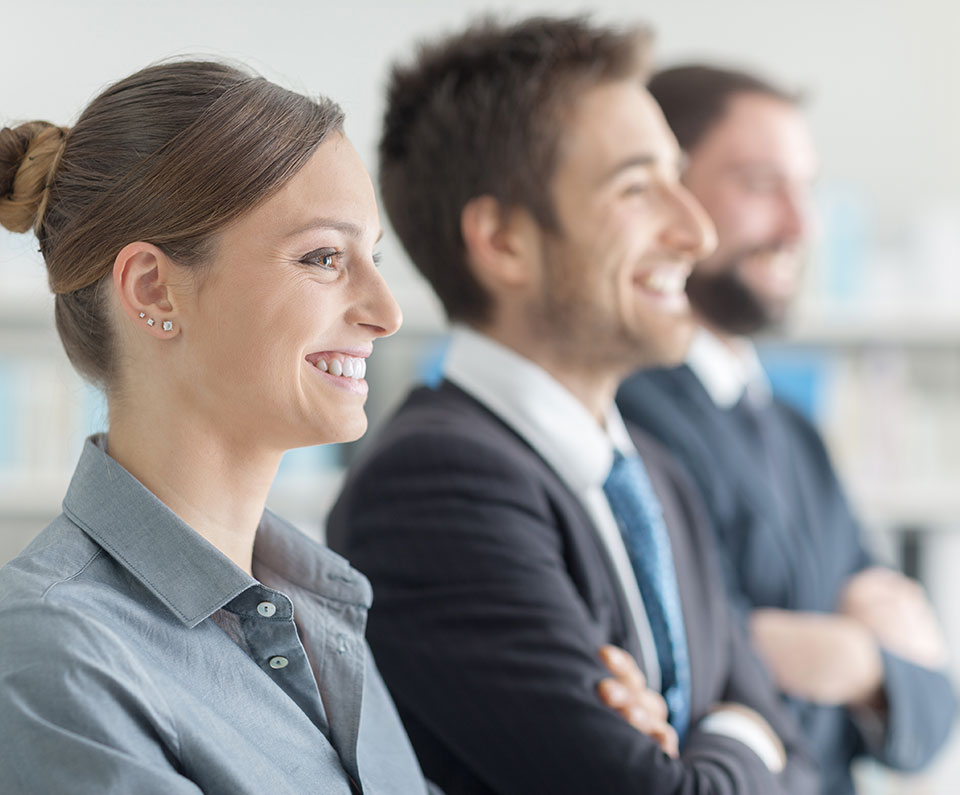 PARKER HR Solutions has a highly skilled set of talents that are built on referrals and successful partnerships. Our consultants are exceptionally skilled in identifying top talents around the globe and matching them with the client's needs. We have an 85% fill ratio for every open position we partner for. The Contract renewal rate for our consultant is 95%. 60% of our consultants are converted to full-time engaged employees.
Purpose & Care – Business ethics are the foundation for our success. Caring for employees and clients, as well as the environment and the community we exist in, are paramount to how we conduct business.
Integrity – To have honesty and respect for all individuals.
Leadership – To empower and inspire our people.
Professionalism – To be professional in our actions to our clients, partners, and each other. 
Excellence – To continually pursue knowledge and learn. 
Fun – To have enjoyment and fulfillment in our work.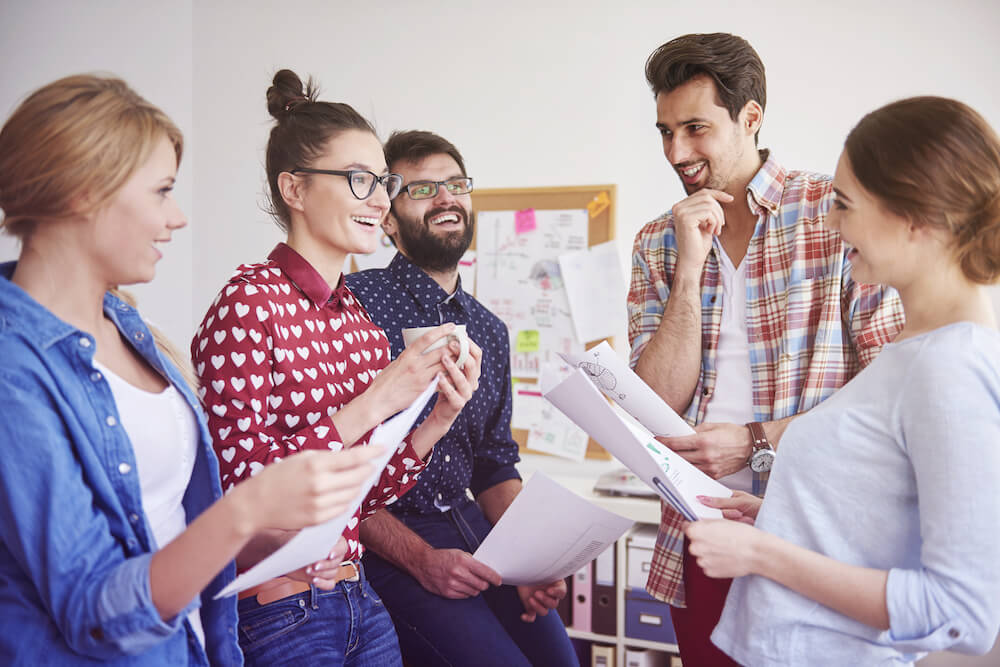 Our team of professionals includes HR consultants, executive coaches, business professionals, and more.
GIFTY PARKER Founder | Executive Director at PARKER HR Solutions, Professor at UCW

Gifty Parker Founder | Executive Director at PARKER HR Solutions, Professor at UCW Corporate trainer...

view profile

HR Coordinator | Employed at PARKER HR Solutions Since December 2021

Mikhail Manaligod ( He/Him) HR Coordinator | Employed at PARKER HR Solutions Since December 2021...

view profile

Digital Marketing & Sales Consultant │Employed at PARKER HR Solutions since June 2020.

Jenani Selvakkumaran (She/Her) Digital Marketing & Sales Consultant │Employed at PARKER HR...

view profile