PARKER HR Solutions brings together tailor-fit Learning and Development, Talent Management, and Performance Management solutions to diverse clients.
We are a Privately owned Business to Business (B2B) company serving diverse clients since 2015. We have been immensely successful in creating a global network of highly adept intelligent workforce that can help a company achieve its mission-critical projects and goals.
0
Corporate Training Programs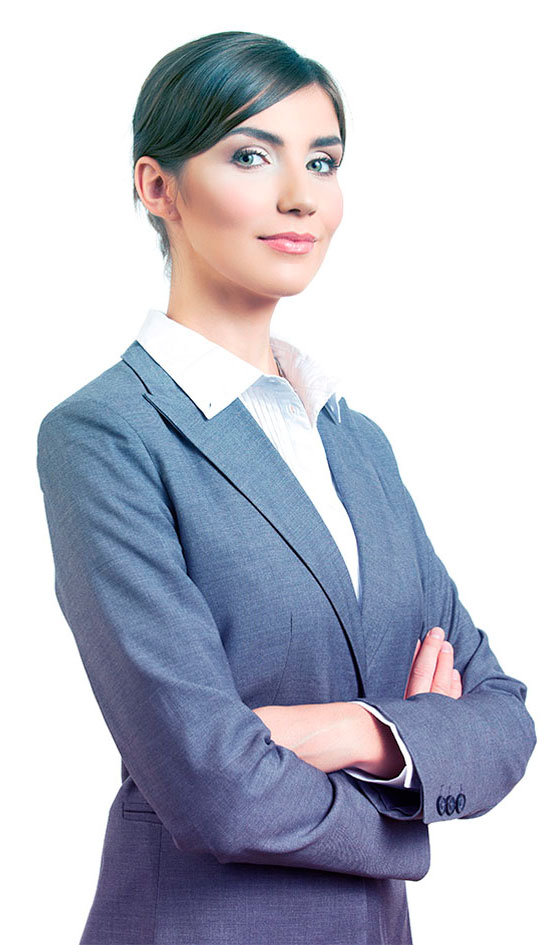 We look forward to doing great things with you anywhere in the world.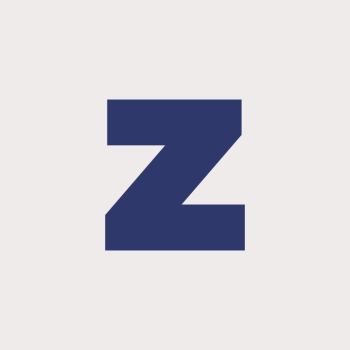 Gifty Parker with PARKER HR Solutions and I worked together since 2019 to establish HR policies and employee manuals for our Personal Services prior to our start-up in Canada. As the CEO of Afrina Beauty Health and Spa Canada, I would like to recommend the services of Gifty Parker with PARKER HR Solutions. She worked with my team in talent acquisition and employee relation matters while we open our services to the public until 2022. I feel confident in recommending PARKER HR services.
Ziba Tahmasebi
CEO, Afrina Canada
"It was great to have PARKER HR helps us out with this workshop. Much appreciated"
Jim Smith
Founder & Owner, Smithwood Builders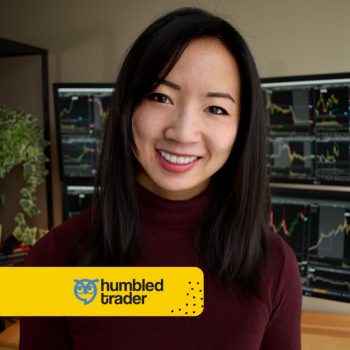 "Gifty and her team offered efficient HR consulting to support our hiring processes. They made sure to understand our needs before providing personalized solutions. We had a great time working with them as they were polite and professional."
Shay
CEO, Humbled Trader Inc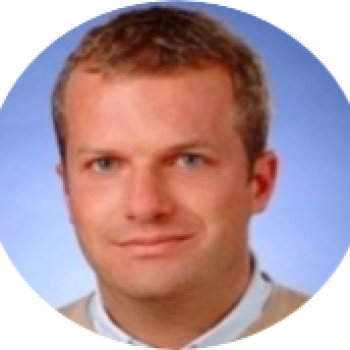 'Working with PARKER HR Solutions was extremely organized they presented and executed an excellent training proposal to our teams of banking professionals. We had wonderful feedback about the training sessions and materials.'
Sebastian Mederly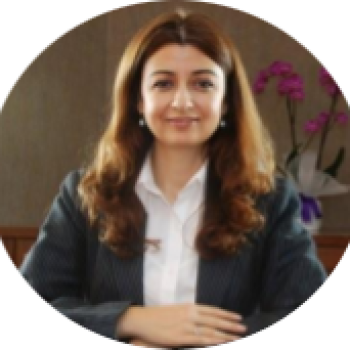 'During my brief interactions with PARKER HR, I worked with extremely professional and very knowledgeable Consultants. Well done Gifty Parker for your forward thinking approach with Training and Recruitment solutions'
Zuhal Uluturk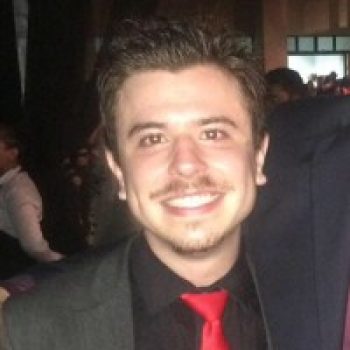 'Working at PARKER HR solutions was extremely rewarding. I had the opportunity to apply the knowledge learned in college while working with a highly competent leader. Learning even more about people management through the example of Gifty was certainly a differential in my experience.'
Pedro Rocha
Business Administrative Intern,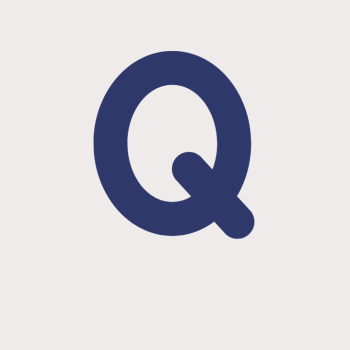 'As my first apprenticeship in Digital Marketing, I am learning so far about content marketing, reviewing/posting on social media, and about Human Resources. During my time interning at PARKER HR Solutions, I gained experience communicating effectively and acquired the right motivation needed to kick-start my career in Digital Marketing, This is a highly recommended opportunity for students'.
Qazim Rama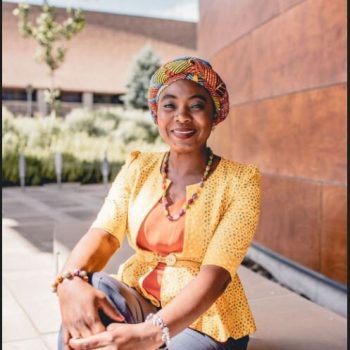 "PARKER HR SOLUTIONS group presentation training was equipped with hands-on exercises; By providing training to my team offsite encouraged them to open up and share issues and experiences that they would not normally bring up in a natural setting. They helped us learn what is important to us and address issues confronting our business everyday. I am very pleased with our experience with PARKER HR SOLUTIONS."
Ajiriogehene Evi
CEO, The Distinct Closet.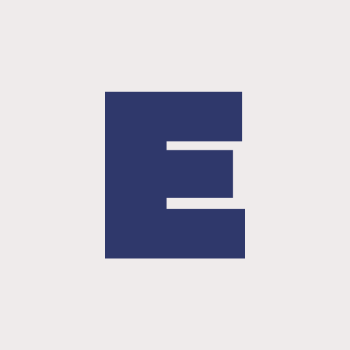 "I sure appreciate the wonderful way you have handled the referrals that I've given you so far. It makes me look good with the person I have referred you to, when you give them great advice, service and all of the extra things that you do for them. It is obvious that you genuinely like to help your clients. I suspect that there are many others in all types of business that simply don't have HR departments tools and would find it very cost effective and productive to use your services. Please do not hesitate to use my name as a personal reference. Best wishes to you."
Erik Nilsson
Individual Client
The current COVID-19 pandemic crisis has shown that the world (as a whole) even though it was once thought as an improbable system to slow down, can be halted in a span of weeks. This unprecedented situation that we are in at the moment has undoubtedly affected billions of people working for different companies, institutions, and organizations worldwide.

Working at PARKER HR SOLUTIONS, we challenge some existing assumptions around recruitment, and we aim to deliver recruitment solutions with a difference. gifty parker
Our promise is simple: To treat each of our customers with respect as we strive for exceptionally high standards with our tailored services that leave lasting impressions – We stand behind our promise. 
Our promise is simple: To treat each of our customers with respect as we strive for exceptionally high standards with our tailored services that leave lasting impressions – We stand behind our promise. 
People Love Us & Are Happy Working With US.
Join companies, students, and leaders in diverse industries around the globe who love our services.