FIND YOUR FUTURE AT PARKER HR
We look for exceptional people from a variety of fields and professions, including human resources, finance, marketing, business law, and many more. Whatever your background, we have the scale, training, people, and technology to help you deepen your skills, explore new areas, and do meaningful work.
UNDERGRADUATE DEGREE & MBA CANDIDATES
Whether you're finishing your undergraduate degree or studying at the postgraduate level, a career at PARKER HR is the best way to put your talents and knowledge to work. Connect with your school to learn about our on-campus invites where we share opportunities with people with your academic background. We look for exceptional people with a variety of academic backgrounds from colleges and universities around the world.
By joining PARKER HR, you'll work with interesting colleagues, be part of a fast-growing firm, participate in meaningful work, and strengthen the skills you need to launch your career at PARKER HR and beyond.
If you are passionate about doing your best work, making a difference, and having fun doing it, connect with us to learn more about our open positions! Follow our blog and our pages on Facebook, Instagram and LinkedIn today for current job posts  and let us engage with you even before your new career journey begins.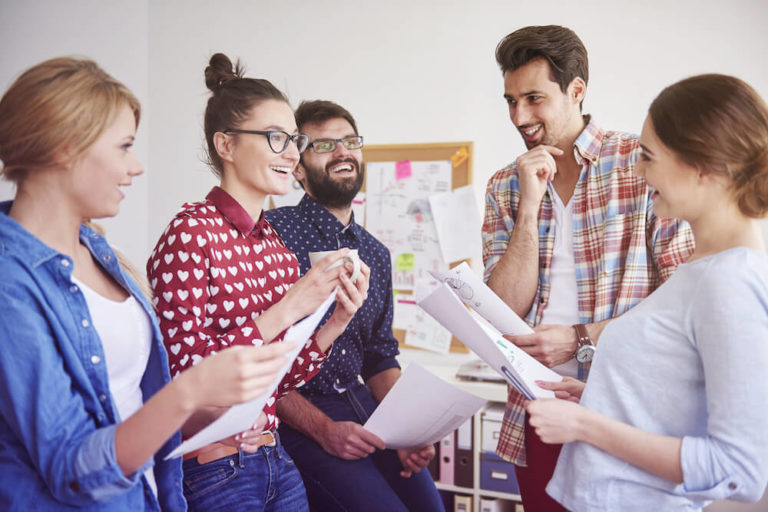 Be in good company and let your Volunteering opportunities unfold at PARKER HR Solutions. Surround yourself with the most talented and likeable professionals in the business and kick start the career you love at PARKER HR Solutions.