June 4, 2020
Posted by:

admin

Category:

Blogs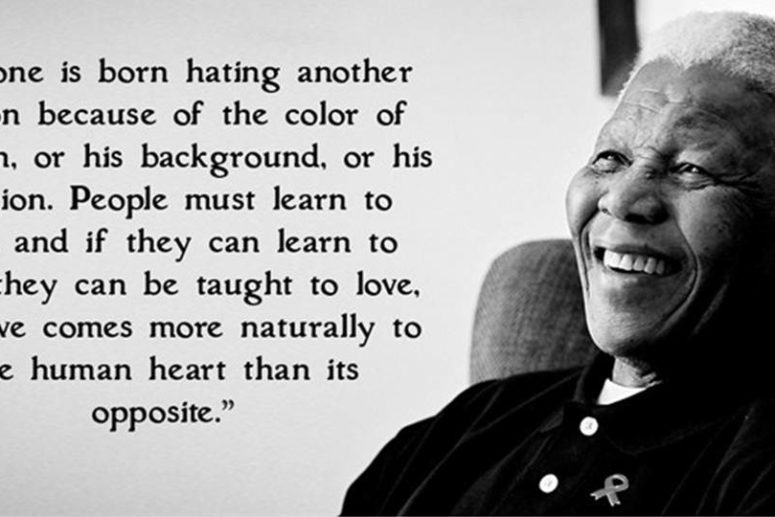 With today's headline reports of racial discrimination and captured acts of blatant violence, leaders can no longer shy away from the need to take a stand on inquiring about employees' life experiences during the current state of protest and upheaval.
Conventional diversity, equity, and inclusion initiatives that focus on employee engagement and belonging are fundamentals but today's challenges push us to do more. We need to reach far beyond initiatives and awareness in the workplace to give workplace conversations on racism the exigency it deserves. 
Leaders should allow a platform for workers to discuss the racial bias they face outside of the workplace because irrespective of your racial, political, or other views, the current state of protest and upheaval is almost impossible to escape. Creating a human-to-human connection through mediums like committees or buddy systems (mentoring programs) with conversations around the current state of protest are great ways to demonstrate empathy and give employees the opportunity to start a critical dialogue on the current brutality and injustice presented on social media platforms.
Strengthening the discourse on race, human rights, and racial discrimination is a move towards a more nourishing conversation around concerns employees are going through during recent issues around racism. Leaders should take action to ensure coworkers are not swallowing rage or enduring racial injustice while the workplace is set for 'work as usual mode.
This demonstration of strengthening the discourse can start with anyone who is in support of the fight against racial injustice or experiencing racial injustice. The opportunity to discuss issues around racism has been extended to me in recent days and I encourage leaders to step outside their comfort zone and extend an invitation to their coworkers to discuss what they are struggling with outside work.
''I know I have never discussed anti-Black racism with you …like set a time to discuss it but we must start doing this sis. I also have never asked if you'd ever experienced racism (or even knew if that's what it was sis). Hoping we can unpack these on an ongoing basis because it's all around us 🤲🏽'' – Strengthening the discourse invitation from anonymous professional connection.
LinkedIn Profile of the author.