May 10, 2020
Posted by:

admin

Category:

Blogs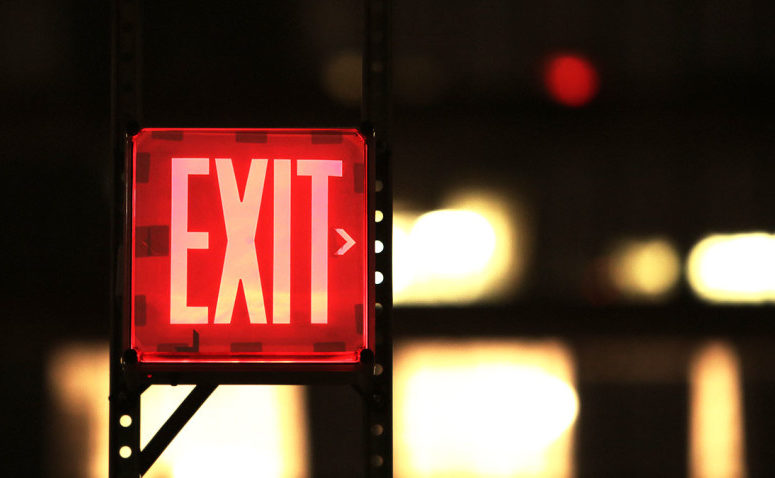 Firing employees can be one of the toughest tasks a manager's faces, and can present further challenges when the manager is also faced with the current "virtual workplace" due to the COVID-19 pandemic. Termination during this new reality can be even more complicated when organizations have to manage unskilled workers with limited technological proficiency.
With today's workforce being forced into remote work by today's rapid, worldwide spread of the novel coronavirus, many companies are finding themselves struggling to manage the terminations and offboarding of employees with the new "virtual" way of doing things. As an HR professional, my intent when firing someone is to always remain compassionate, empathize when the termination is resulting from redundancy, and make terminations more human and humane. But this new reality makes the old way of doing things bygone.
In curbing the spread of COVID-19, virtual communication provides people with the possibility to self-isolate and self-distance. Virtual communication can also get muddled, and trust and collaboration can suffer when workers are siloed. In the opinion of many, it can be perceived as the wrong medium for terminating employees.
Author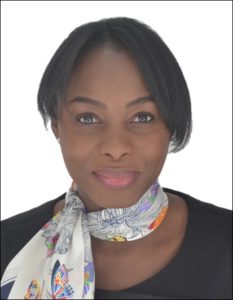 Gifty Parker is the Founder and Executive Director at PARKER HR. She
oversees all Leadership Training Programs, Talent Excellence Programs, and
shares the responsibility of HR Manager for dnata Catering Canada Limited.