March 27, 2022
Posted by:

admin

Category:

Blogs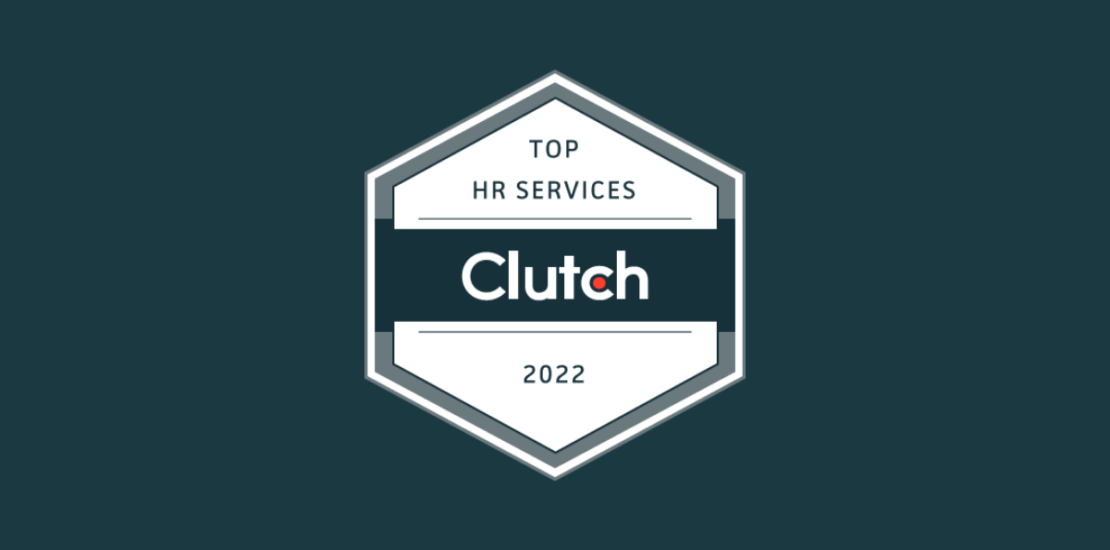 PARKER HR Solutions Enters List of Top Recruitment Firms in Canada
By: Clutch.co
The margin for error in the recruitment industry is much narrower compared to other fields. This is because we often have a limited timeframe to deliver candidates that we think are good enough for our clients. There's a lot that can go unnoticed or misinterpreted in that time and these are the things we have to overcome regularly.
Fortunately for all of our clients, we do overcome these challenges every single time. Our team prides itself on being able to look into the needs and requirements of our clients and find people who not only fit them professionally but culturally as well.

In this article, we'll be talking about a project that demonstrates this perfectly, as well as the effect it's had on our growth as a company.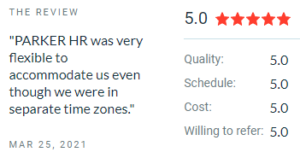 The project involved a nonprofit organization that needed to hire competent group facilitators to assist with their multiple ongoing programs. We had worked with the company before on past projects and they immediately reached out to us when looking for a partner on the project.
Our responsibility was to deliver top-caliber candidates for their open positions in time for their anticipated start dates. We are fully confident in saying that we were successful in reaching our goals for the engagement simply based on the high score our client gave us for it. But everyone is more than welcome to read more about the project on our Clutch profile
Thanks to this review, as well as the high rating it gave us, we've recently been made aware that PARKER HR Solutions was included in a list of the best HR services firms in Canada. This is an important milestone for our team for two main reasons.
First, it provides a powerful tool to help our conversion efforts. Second, it gives our team something to work towards in future projects as we aim to rise through the ranks of that list. We believe we have the skills, experience, and expertise to do it and only require the opportunity to prove it.
your company is finding it difficult to add new team members that fit your cultural and professional requirements, we're here to help. Visit our website to learn more about the exact services we offer. We also encourage you to contact our team directly so that we can deep dive into what you're looking for in a candidate. Let us help build a better you today.