March 25, 2022
Posted by:

admin

Category:

Blogs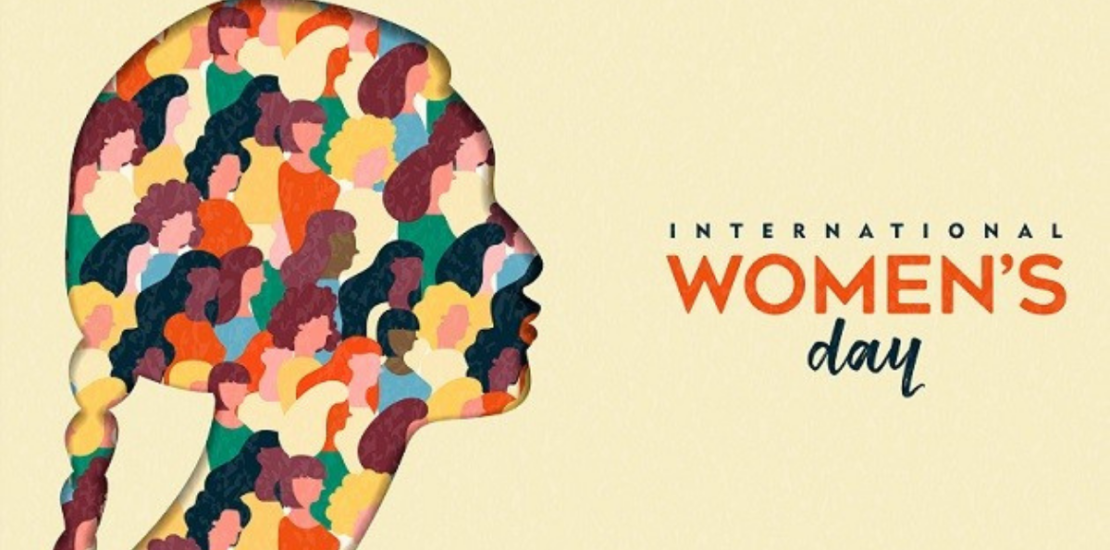 This post was inspired by a recent request by the University of Canada in celebrating  International Women's Day. As I opted to address the questions posed, I was honored to write briefly about my personal experience and journey's and to speak about my Mother – who if alive would be celebrating her 63rd birthday today, March 08, 2022. I hope that my experience and advice will be helpful to women out there striving to start their career.
As this post is dedicated to young women starting their career in Human Resources, I ask that all women – irrespective of your field, remain positive, focused on your strengths, and continue to sort ways to launch into your transferable skills with infectious enthusiasm in any role!
What was the path that led you to where you are today?
I traveled to the United Kingdom to study business administration and human resources, and I entered the industry shortly after that to join an international airline in the United Arab Emirates, where interestingly, my role as an international recruiter  propelled my career in human resources.
While l valued my role in people management and service audit, my planning skills, vision and a strong business operations background advanced me in launching my own consulting firm in Canada. Being a firm believer in having a growth mindset, having areas of development and continuously finding ways to improve were of interest to me and constantly led me to continuously engage in learning – this in fact helped me in settling into my new home, Canada.
From the beginning of my career I knew that I wanted to take on a leadership role in HR and my path to get there was very deliberate. My international work experience and my ability to capitalize on open opportunities in the field of HR to work on complex projects has supported me in making tough decisions in ever changing  situations. Today, I am honored to be in a position to  partner with diverse clients in evaluating their people, processes, systems and bringing new learning opportunities into their organizations.
What is your greatest achievement to date?
I will say one of the greatest moments was receiving notification of admission to the Doctor of Philosophy program in the Faculty of Education at Simon Fraser University. Another accomplishment I am proud of is running my own B2B HR consulting firm where my team and I support diverse clients in establishing talent management solutions for organizations to hire, develop, engage, and inspire people. Throughout the COVID 19 pandemic, we stayed active and dedicated to supporting businesses in need of HR services.
What advice can you give to women starting their careers?
One piece of advice I received when starting my career was to always remain open to opportunities to work with leaders and peers and to trust one's ability to grow and receive constructive feedback. Another piece of advice which is key in starting a career in this competitive industry would be to embrace every opportunity to develop and apply oneself.
Something my late mother taught me was to serve one's community. So, my advice is to always find time to engage in the community, serving  those in need  in your own unique way. She had a heart of gold, integrity and kindness and strived to encourage her children to always give back.