June 8, 2017
Posted by:

admin

Category:

SEM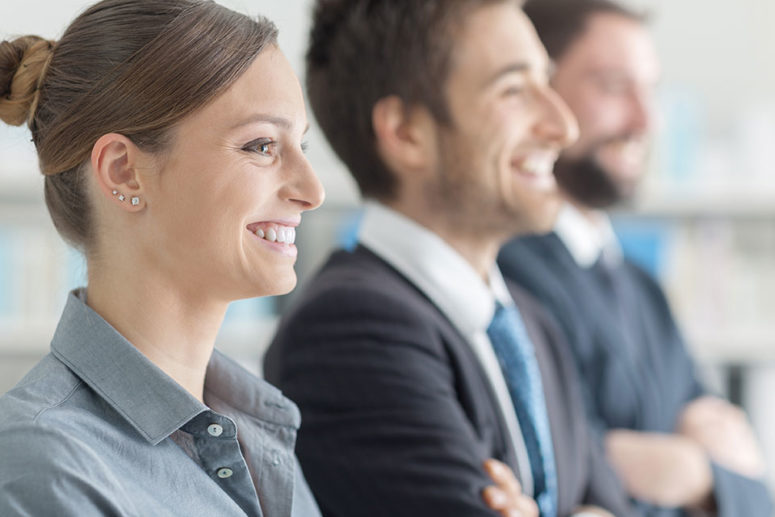 Identifies and explores some of the emerging research topics that assist in connecting Emotional Intelligence (EQ) and Mindfulness in the adult population. In so doing, I will map the connection between EQ and Social-Emotional Learning (SEL) in the field of education. The identified research articles will provide evidence on the role of EQ and mindfulness promised in managing workplace demands… Read more
Identifies and explores some of the emerging research topics that assist in connecting Emotional Intelligence (EQ) and Mindfulness in the adult population. In so doing, I will map the connection between EQ and Social-Emotional Learning (SEL) in the field of education. The identified research articles will provide evidence on the role of EQ and mindfulness promised in managing workplace demands, developing international and cultural leadership, adaptation in the new socio‐educational context, as well as highlighting limitations associated with the research. The diverse literature illustrates the broad and connected nature of the subject matter, particularly highlighting mindfulness strategies for the enhancement of resilience, emotional intelligence, empathy, creativity, and mental focus.
I became familiar with EQ through Daniel Goleman's teachings in 2010 while completing my MBA dissertation on employee engagement. My interest in EQ has since grown into understanding the different ways organizations are embracing EQ, and I have to realize that there is only one area that a business, or indeed any organization, needs to address if it wants to lift itself from averagely successful to exceedingly successful; how well the people in the business/organization work together. I have been asked questions on whether (or not) EQ is really needed in every workplace, or if there is are any workplaces that can exist without the need for emotional intelligence. Through research, I have come to the conclusion that EQ not only supports our social relationships with others, EQ also helps us understand our own emotions. So, irrespective of the workplace, whether working in isolation or with others, EQ can aid our ability to effectively manage our own emotions (positive or negative) to assist with making responsible decisions. A recent video by Goleman and Davidson on mindfulness and resilience discussed the five components of EQ: self-awareness, self-regulation, motivation, empathy, and social skills, and how managing these as skills can improve performance and resilience in the workplace (HBR Explainer, 2018)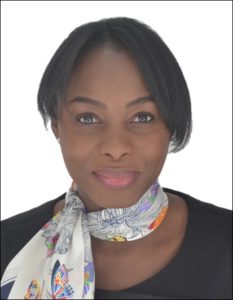 Gifty Parker is the Founder and Executive Director at PARKER HR. She oversees all Leadership Training Programs, Talent Excellence Programs, and shares the responsibility of HR Manager for dnata Catering Canada Limited.
.