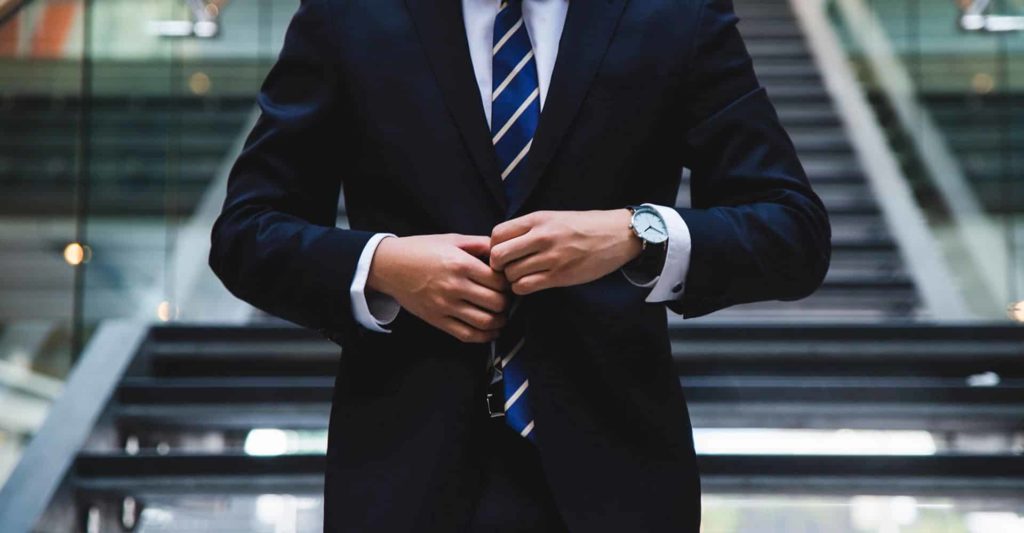 In professional services, and with the great resignation, many firms are struggling with retaining talent. Businesses struggle firsthand, and PARKER HR Solutions offers clients empathy and strategies to keep their stars in their seats. Encouraging clients to offer robust benefits in a cohesive package executed quickly and efficiently goes a long way in acknowledging an employee's value.
"We have conversations with clients regularly to see how things are going with staffing needs, engagement initiatives, costs, and that drives questions. We try to be very forward looking and ask questions that help clients figure out what their pin points are to get to those solutions. Employees are the backbone of your company, so you're trying to make sure they are taken care of efficiently." Gifty Parker. Founder | CEO.
PARKER HR Solutions provides top consulting talent quickly and at no additional cost. We work on contracts and take care of all the hassles like payroll, taxes, time tracking, and workers comp insurance. Each candidate of ours is well screened and referenced for our client's satisfaction.
We provide the best possible talent for your full-time hiring needs without leaving your pockets empty. We beat all the competition fees and guarantee the best talent.
You need to fill a role but before that you want to be doubly sure that it's the right fit. No problem at all, we provide temp-to-hire resources who can work for you on a short term contract. If everything goes well they can be hired as a full-time resource.
Whether it's building attractive websites, designing business cards, company swag, stationery, or some market research project that needs to be done, our freelancers can get it done for you.