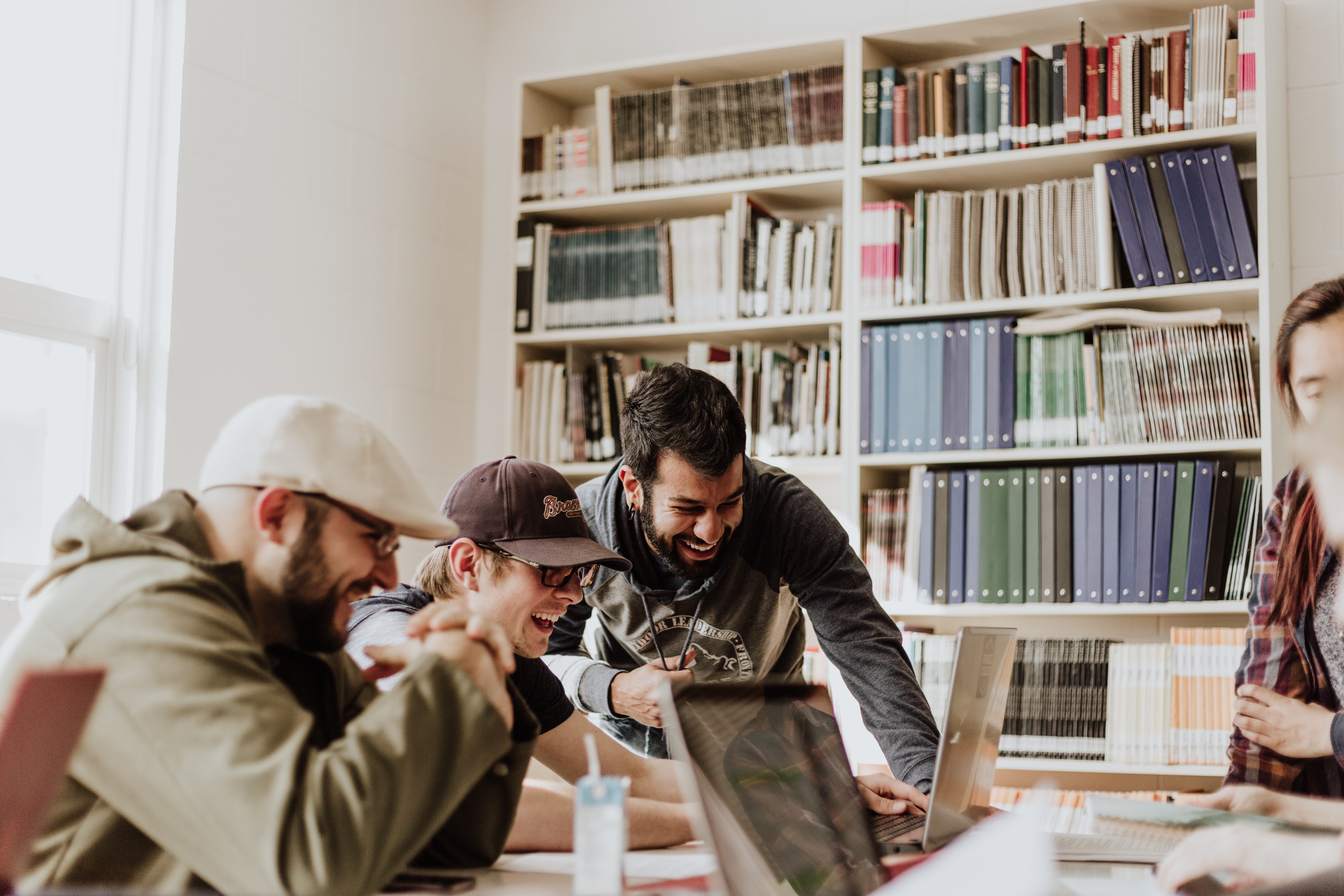 Employee Engagement Initiatives
As your third-party vendor, we will work with your team to remain upfront about confidentiality. We will communicate how demographic information will be captured and stored exclusively by our company. There will be an agreement as to what data your organization will have access to during the data capture – at the end, we will agree on sharing captured data and what will be excluded.
PARKER HR Solutions will ensure that reports / scores are released (by selected tool) to your organization for any group number. Part of the fees paid will include recommendations to your management team on ways to utilize information gained from data analyses.
We explore useful analysis of employment law and trends in each province to ensure our clients gain an edge on maintaining a healthy workspace. Based on job description of People Culture Manager shared earlier, the following are areas PARKER HR Solutions can support your business: