Maximizing Personal Effectiveness
Learn what you need to know to operate effectively and engage an organization that creates value now and for the long term.
Equipping people and organizations to unleash sustained performance
Self-awareness is internal. Only you can access your inner awareness. More importantly, each of us can access our internal state and enhance our self-awareness. We have the power to turn our attention inward and know our "inner self" more fully. 
Exceptional leaders look within first to enrich, enlighten, and expand themselves. They know they cannot really control anyone else. They use self–awareness to control themselves and ultimately have greater influence upon others.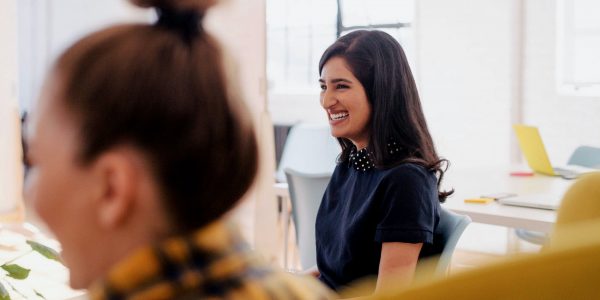 Course Targeted Competencies
Amid today's workplace and talent revolution, organizations need the ability to transform again and again. Success relies on your most critical resource-your people-with the backing of the right structures, systems, and skills. Course targeted competencies includes, the ability to:
What You'll Have Inside The Course
By the end of this workshop, you will be able to:
Personal Effectiveness within your 
environment 
Personal Effectiveness with others 
Case Studies and Exercises
Accelerate Growth
PARKER HR's Maximizing Personal Effectiveness course is tailored to ensure organizations make the best of their people so they can realize their strategy today and sustain performance in the future. Accelerate the growth of your team today with our MAXIMIZING PERSONAL EFFECTIVENESS course in these areas:
Empowering Workers for the Jobs of Tomorrow with PARKER HR
According to a 2021 Gallup study, 57 percent of workers want to update their skills, and 69 percent of those are willing to leave roles to join companies with better learning opportunities. Join many SMEs using our customized Corporate Learning Solutions.